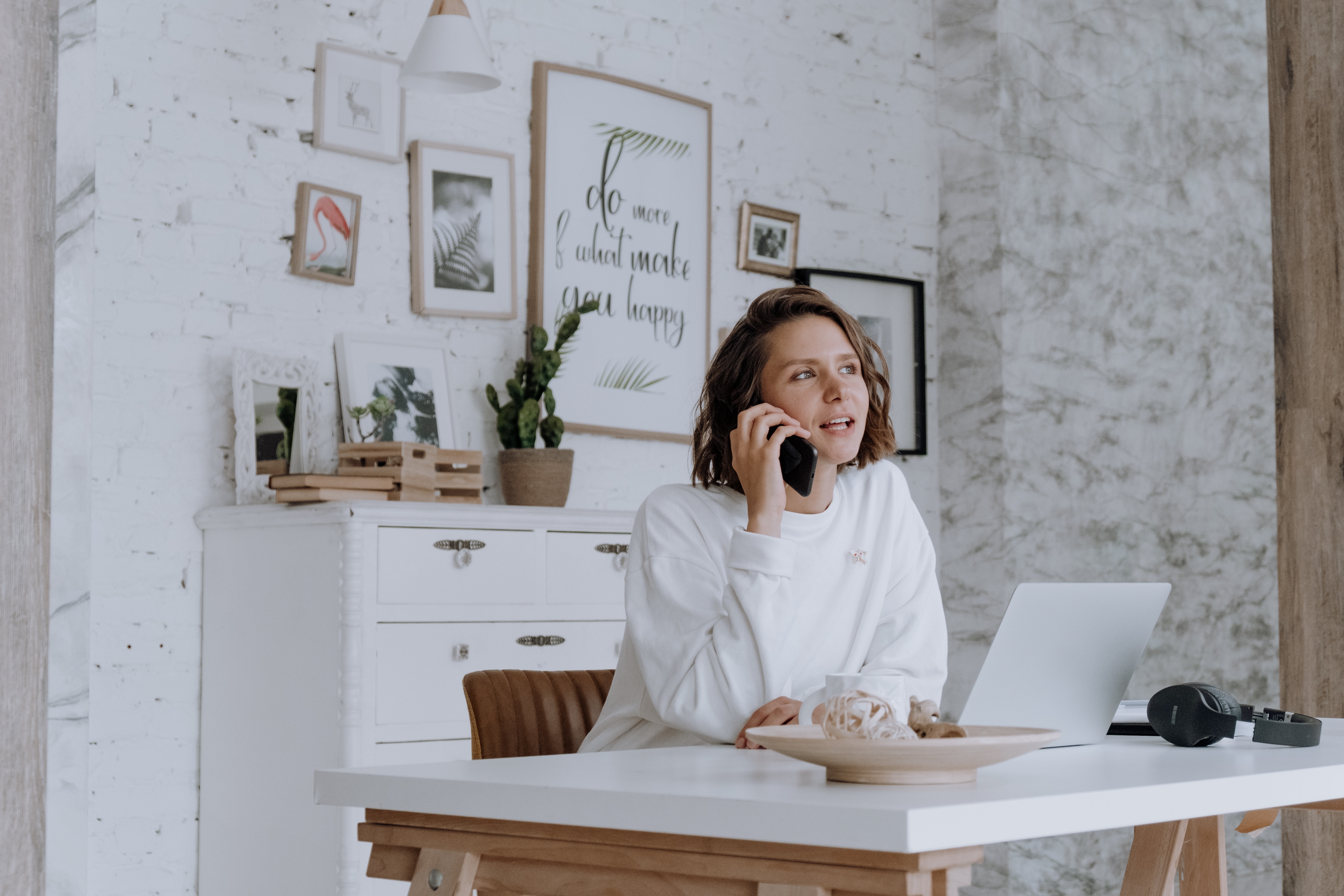 For some, working remotely is a dream come true. For others, the struggle to remain focused and productive can be real. Either way, one thing is for sure: the way we work has changed forever and the strategies used to boost morale and increase productivity have evolved.
Technology is your friend. Automating repetitive manual tasks is key. And a simple, easy-to-use task management solution and collaboration platform is essential. Here we put together some simple steps you can implement within your bookkeeping practice to ensure your team not only survive but thrive productivity-wise while working offsite.
Our tips for increasing productivity while working remotely:
Set an example
Get your own house in order first. Much like parenting, 'do as I say, not as I do' is not much of an effective management strategy. If you want committed, passionate and productive team members, you must show them you are too. Make sure you're implementing everything (and a little more) that you'd expect from your team. This shows them you care, that you're committed to the work and can put your money where your mouth is in understanding exactly what's required from the job.
WIP it good.
Whether it be daily or weekly, WIP (Work-In-Progress) meetings are vital – even virtually – to ensure nothing slips through the cracks, your team feel seen and heard (and there's no major slacking off). Generally held on a Monday morning, they can be used to celebrate little wins along the way, talk out and brainstorm for any upcoming projects and problem-solve as issues arise while working on current projects.
They key is to do these regularly. Having a centralised system where you and your team can track progress, flag issues, create and reassign tasks if need be, is an excellent way to ensure people stay on track between WIPs. That's why we created XBert CONNECT's Work board. This allows you to be engaged with your team no matter where they are, track the progress of work, ask questions and collaborate – without jumping in and out of different software systems.
Standardise your work processes
Having a checklist in your head is not an effective way to run a business – even if you are a sole trader. By having a standardised system in place, you ensure proper delivery of your services to clients. If you have a team, this also removes any confusion surrounding company processes and how their work should be completed.
XBert's Templates, Scheduling and Processes have been created to make standardising processes simple and effective. You can read more about that here.
Task management
Using a task management tool is a simple way to ensure your team know exactly what's expected of them, by when. There's a plethora of these available on the market, so it's important to do your research and ensure you use the software or program that is best suited for your industry. When it comes to bookkeeping, we here at XBert know what we're doing. Read about our task and process automation for bookkeepers here.
The ability to create and track tasks is one thing (and necessary for every business) but when you add in ai-auditing, analytics, BI reports and more all in the one simple-to-use program, why would accountants and bookkeepers use anything else?
Set communication and time boundaries
This is a crucial piece of the productivity puzzle. For clients, you must have clear boundaries about when and how you're accessible. Whether it be that any communication outside the normal 9-5 business hours will wait, or phone calls after 6pm go straight to the message inbox – choose what works for you and your practice and stick to it.
When it comes to your team, similar rules apply. Of course, these boundaries may stretch and bend depending on deadlines for work or dealing with any unforeseen issues. However, having a standard set of rules about when and how they can contact you is helpful, not only to give you time to get productive yourself, but to ensure they're prepared and ready with questions or queries when it matters.
How XBert can help:
XBert CONNECT is for bookkeepers who need to monitor and manage their team, as well as multiple clients efficiently from one place. Load as many Xero files and invite as many people to your XBert CONNECT account as you want, including your advisory clients.
Featuring AI-Auditing syncing multiple times a day, integrated into task and process automation, analytics, insights, BI reports and more, XBert provides bang for your buck if you're wanting to streamline your app stack, discover team efficiencies and grow your practice and advisory.
With 50+ unique risk alerts currently (and more being developed all the time), XBert eliminates the need for many time-consuming manual data checks and reducing manual tasks for accountants and bookkeepers, while giving complete confidence in the numbers, reduces review time and the need for rework.
But that's just the beginning. XBert's task and process automation streamlines practice workflow, giving you complete visibility over your practice at any given time. Know where your team is at, what needs attention, action and assign tasks – all within the one system.
It goes a step further by providing analytics and BI reports help you understand the behaviour of your clients uncovering insights for onboarding, billing and much more.
To really understand the full scope of what XBert can do for you: start a free trial today.
What have you got to lose? Load some files FREE…and we'll tell you.