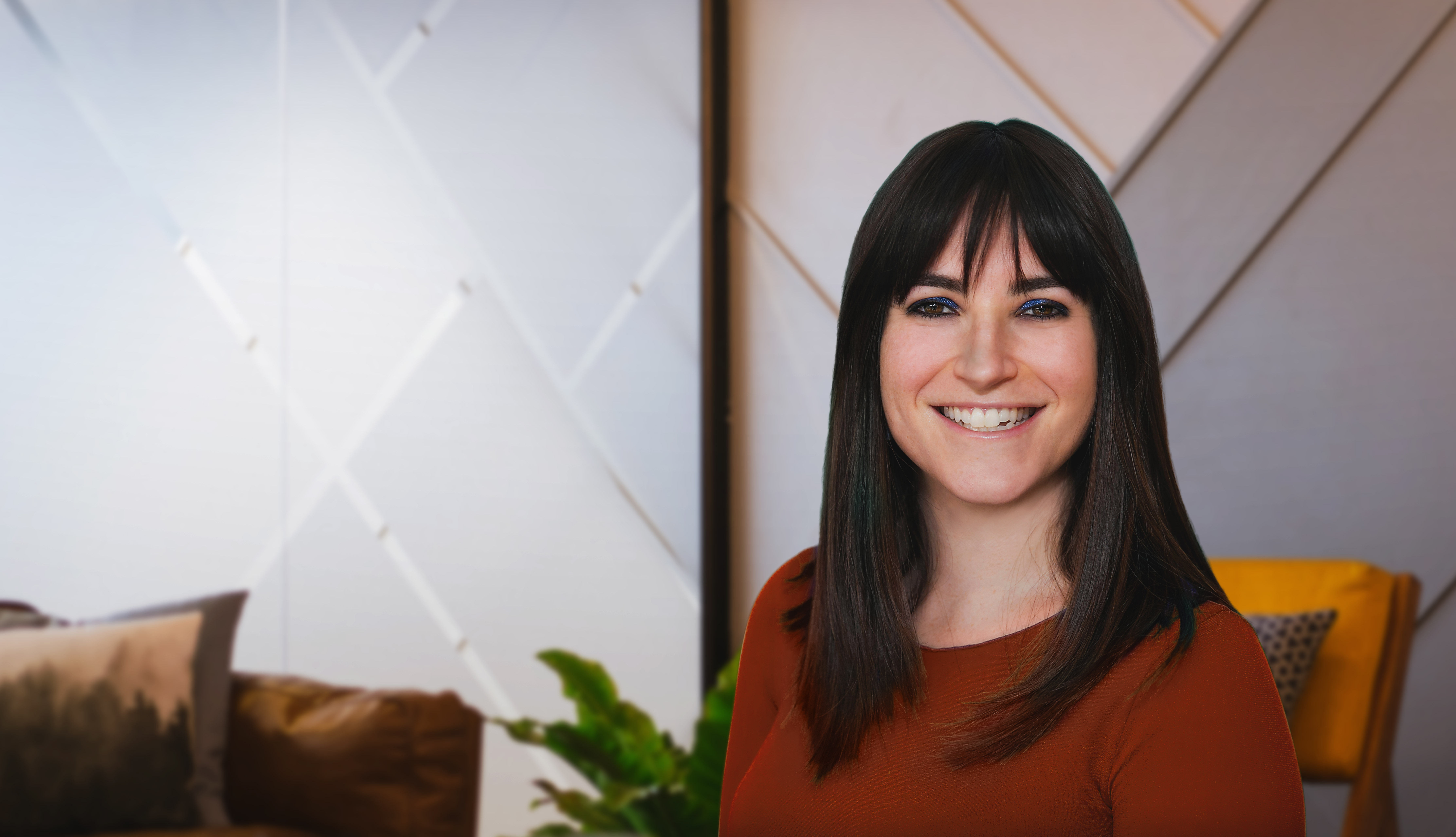 Even before the pandemic hit and remote working was thrust upon many - bookkeepers have been increasingly considering outsourced teams as a way to build a stable, reliable and cost effect team offsite.
While there are many positive benefits to having outsourced bookkeeping teams (whether that be locally or offshore) – there are also some issues that can be exacerbated by the distance. If you're a manager, you'll know even managing your team in the same office or building can have its challenges, so imagine how amplified that can become when the bulk of your staff are either working remotely or outsourced to an entirely different continent.
Thankfully, as workplaces and technology evolve this is becoming easier. Task management software, ai audit, process automation and CRM for bookkeepers are lightening the load for many managers. So how can you reap the benefits of outsourced bookkeeping, and address the downfalls so it's a win/win?
What to consider when outsourcing:
Director of Centegrity bookkeeping and business mentoring, Jolene Lutman, has successfully been outsourcing for a year and says there are two main challenges when it comes to managing outsourced teams: scheduling difficulties and employee management.
"For global teams, scheduling a phone call or a video meeting can be challenging due to the different time zones. This can be amplified if you have independent contractors who have inconsistent work schedules," Jolene says.
When it comes to employee management, offshoring clients are worried about the offshore company's employee management style and their recruitment process.
"These are critical to ensuring the competency of the employees they hire. Working with a service provider that's located thousands of miles away can make it hard to monitor work productivity if proper procedures are not in place."
What's the solution?
According to Jolene, when a company has standardised processes and procedures it makes outsourcing much easier to manage. But that's just the beginning.
When you're talking about working with off-site teams, you also need to consider your task management system and communication methods. How will you assign and communicate tasks? What about flagging issues? Adding or reassigning workloads? And even tracking whether your team is doing the right tasks, at the right time.
Email can only get you so far. For Jolene and hundreds of others with outsourced (and internal teams for that matter) working with XBert has helped navigate these issues with ease.
"XBert has given me the reassurance that tasks are being managed and work prepared consistently for all clients irrespective on which staff member works on the client. XBert has saved my business, time and money while giving us confidence in our business data."
Jolene's Top 3 Tips for Successful Outsourcing:
1. Open Communication
"Open, clear, and consistent communication is fundamental to the success of the outsourcing," says Jolene.
"This requires constant work and communication each day to ensure staff are adequately trained and no bottlenecks are in place for staff to proceed with work. Communication channels between all parties should remain open and staff need to understand the importance of their contribution to the organisation."
2. Executive Support
Strategic objectives, such as outsourcing initiatives, must come from the top echelon of a company.
"Senior management must articulate the goals and objectives of the outsourcing initiative, and they must communicate how the process will benefit the organisation," says Jolene.
"Ensuring the success of outsourcing initiatives does not stop once the staff are hired, executive leadership must continue to be engaged with the staff to ensure success."
3. Relationship Management
Just as executives should remain engaged with the goals of outsourcing throughout the contract work, the person managing the staff must continue to cultivate a good relationship.
"This includes checking in on work, ensuring good morale, and addressing any issues that arise," says Jolene.
"Not only should there be a clearly defined escalation procedure, but senior management should meet at appropriate intervals to discuss the outsourcing relationship. Meetings also should be held at the operational level to address the working of the outsourcing contract in practice, to identify and resolve any problems that have been encountered, and to agree on changes to ensure continued satisfaction."
How XBert can help:
XBert CONNECT is for bookkeepers who need to monitor and manage their team, as well as multiple clients efficiently from one place. Load as many Xero files and invite as many people to your XBert CONNECT account as you want, including your advisory clients.
Featuring AI-Auditing syncing multiple times a day, integrated into task and process automation, analytics, insights, BI reports and more, XBert provides bang for your buck if you're wanting to streamline your app stack, discover team efficiencies and grow your practice and advisory.
With 50+ unique risk alerts currently (and more being developed all the time), XBert eliminates the need for many time-consuming manual data checks and reducing manual tasks for accountants and bookkeepers, while giving complete confidence in the numbers, reduces review time and the need for rework.
But that's just the beginning. XBert's task and process automation streamlines practice workflow, giving you complete visibility over your practice at any given time. Know where your team is at, what needs attention, action and assign tasks – all within the one system.
It goes a step further by providing analytics and BI reports help you understand the behaviour of your clients uncovering insights for onboarding, billing and much more.
To really understand the full scope of what XBert can do for you: start a free trial today.
What have you got to lose? Load some files FREE…and we'll tell you.