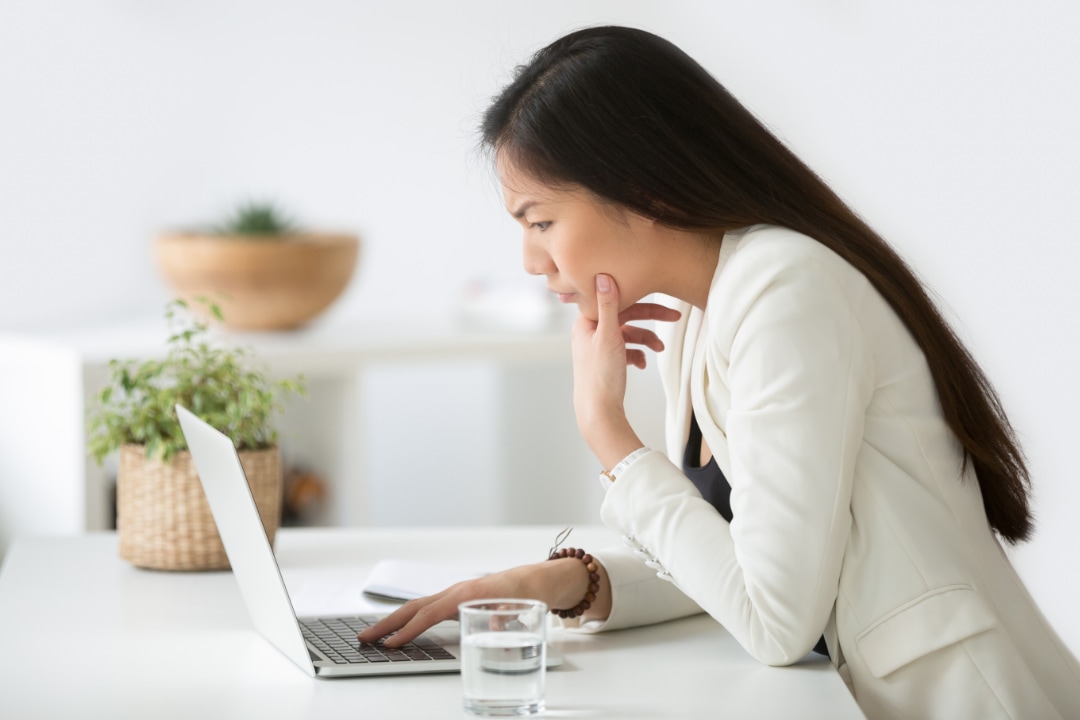 With an abundance of accounting and bookkeeping tech solutions out there and more appearing all the time, keeping up can be exhausting and overwhelming. Knowing whether a solution is the right fit for you, or your clients, without actively trialling the product, can be tough.
Add-ons and bookkeeping tech solutions can help with many everyday tasks. Managing workflow, your team, reducing manual tasks, refining process checklists and worklist templates: these are just some of the tasks bookkeepers can now automate and streamline thanks to tech solutions. On top of that, there are countless solutions for your clients to use in their businesses. So how can you decide what to use, and when?
There are a few simple questions you can ask when it comes to implementing a new solution in your business to help you filter through the noise.
1. What does it replace or automate?
Will this solution help you replace or automate tasks and any other non-income producing (but necessary) tasks within your business? For bookkeepers, this can look like audit checks, task creation for staff (or yourself) and even streamlined processes. If a solution doesn't do this, you should consider whether it's worth adding to your app stack.
2. Can this solution help streamline my current app stack?
If a single solution can do the job two or three currently do – that's got to be worth looking into, right? Dealing with overwhelm can be half the issue when it comes to adding to your app stack. Cost-wise this make sense of course, but also when it comes to streamlined workflow, onboarding staff (and clients) and team training. If you come across a product that does the job of two or more of your current apps – it's definitely worth looking into.
3. Does it add value to my services?
This might sound like an obvious question to ask but it's one of the most simple questions you can ask to discover whether a solution is right for you. Considering whether implementing a solution will actually add to your service offering is a great way to decide whether it's going to be worth the investment of your time. For example: will this solution help you grow your advisory? Does it give you access to data and reporting that would ordinarily add more time to your workload to get? If the answer is yes, weigh up whether the costs can be offset to your clients – increasing your billable hours or income, while streamlining your workflow.
4. Is there room for growth into my business goals while using this product?
Using a solution that is great for your business now, but may not necessarily fit once you scale your business, is not the best business practice. Change management – no matter how much time it'll save ongoing – can be a pain. If you spend time implementing and getting to know a solution only to find once you hit certain benchmarks, it no longer fits can be frustrating not just for you but your staff. Before you implement any solution it's best to think about your business goals and whether the company you're considering aligning with has a similar vision and can scale along with you.
5. What is the support system like with this company?
Don't be afraid to reach out to your potential product and ask for a 1-1 demo. A company should be more than happy to walk you through a personal demonstration of the product and answer any specific questions related to your practice or client base. If they're not – then maybe they're not worth partnering with. Ask what their support process is like and even offer some use case scenarios so you're sure you're going to have the right team behind you when you need them.
---
So where to next?
Working with the correct tools in your business means smarter, more effective work and delivery. It doesn't matter what niche market you're in or what the scale of your business is – if you're an accountant or bookkeeper, XBert has been developed specifically to help you.
With our AI auditing, task and process automation and analytics, XBert is the only tool for the industry that combines all the necessary functions for a smarter, streamlined practice workflow.
Why would you use just a task tool when you can have AI-audit, analytics and BI reporting built-in?
Find out how XBert can revolutionise your business by starting your free trial today.