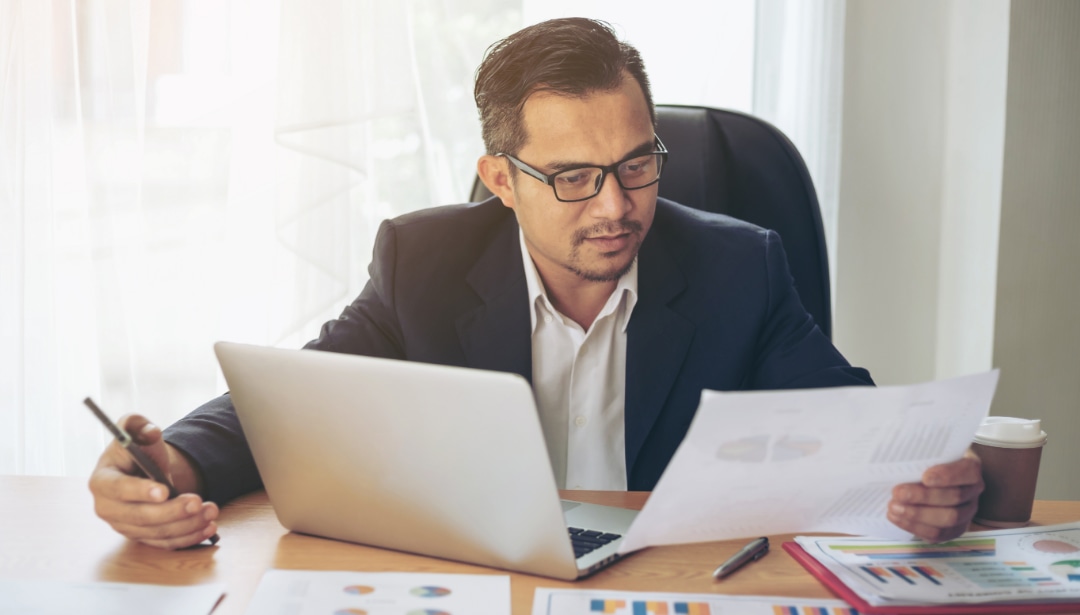 Compliance audit. Two words that can make the blood in any bookkeeper, BAS agent, accountant or business owners veins run cold - unless they're prepared, of course.
Accountants Daily reports accounting firms are getting ready for the ATO to recommence full audit activity when JobKeeper comes to an end on March 28.
No doubt, having fail-safe systems and processes in place is key to stress-free compliance for accountants and bookkeepers (and their clients). But throw in a pandemic, multiple stimulus packages, a huge increase in workload - these systems have never been more tested.
So: are you and your clients prepared?
Tips to keep on top of compliance:
1. Perform regular audit checks
What's the old adage – Proper Preparation Prevents Poor Performance? Maintaining regular audit checks on your files is necessary to ensure there will be no nasty surprises if the auditors come knocking. However, while imperative, it can also be hugely time consuming and labour intensive. Implementing an AI-audit system can be a huge help in staying on top of compliance requirements. The latest in AI-audit and machine learning relentlessly trawls the data, auditing and flagging any errors, issues, inconsistencies and discrepancies as they arise. This not only saves BAS agents, bookkeepers and accountants hours in manual checks but also reduce manual task load while giving piece of mind the data is up-to-date and accurate.
2. Centralise and record all communication between staff and clients
Ensuring good communication is important to any successful business but when it comes to compliance, it's absolutely critical. Having a record of such communication goes another level in protecting the processes in your practice, while being able to hold people accountable should the need arise. Technology has made it incredibly easy to centralise communication. It also saves load of time when managing your staff. There are various apps and softwares that can be downloaded to maintain communication and share content with other staff.
3. Organise your documents
Most practices have some form of online document storage system – but if you don't, now is the time to start. There are apps specifically designed for accounting and bookkeeping practices like Rekon. One thing - integrate directly with your accounting software (like Xero's Hubdoc) or stand-alone products. Security should always be the one of the main deciding factor when choosing which works solution works best for your practice.
4. Standardise your practice processes
If you have an automated, standard processes within your practice that are easily trackable, compliance becomes a whole lot easier to manage throughout the team. Reduce the pressure of managerial checks with an automated system, with collaboration capabilities. That way you can track the progress of tasks, where team members are at in the process of completing, if there is any information missing and required from the client, as well as having an easy way to know who's accountable when something isn't quite right.
Where does XBert fit in?
Dedicated to making work life easier for bookkeepers and BAS agents, XBert uses the latest developments in AI, machine learning and data science to help reduce manual tasks, rework and ensure data integrity.
Using sophisticated algorithms, predictive analytics and machine learning technology, XBert detects patterns, anomalies and errors, ensuring accurate data for smarter decisions and advice. Unrivalled in its AI audit risk alerts with task and process automation built in, templates, client schedules, BI reports, analytics and more, XBert is the app for professional bookkeepers wanting to find efficiences and take their business to the next level.
With client collaboration and email capabilities, you'll be sure to have a neat trail of correspondence, making compliance that little bit easier.
Find out more here or start your FREE trial below.