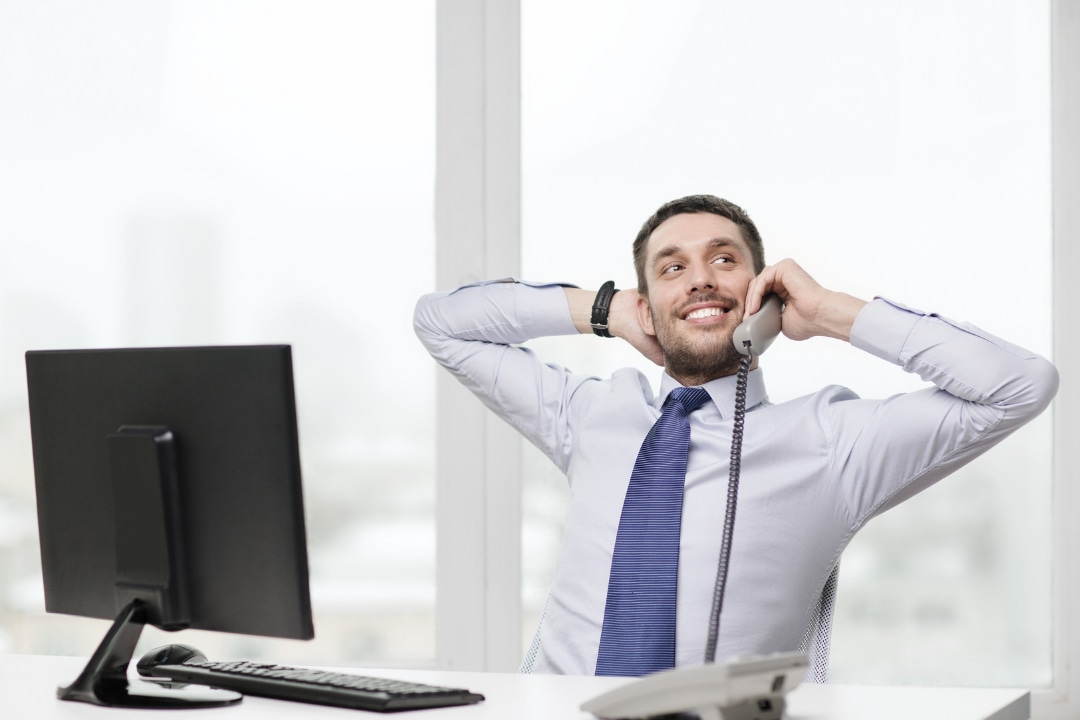 Ever lay awake at night wondering whether you've missed something? Found a small but scary mistake right on BAS lodgement or End of Financial Year deadlines? Spend hours manually trawling data, just to make sure you can take a breath and leave work, at work?
We're hearing you! Every day, we hear stories about how XBert saves the sleep of accountants and bookkeepers. Let's look at just a few of the common-but-scary mistakes our AI Audit picked up, before anyone else noticed:
A bookkeeper had a typo in the ABN on their printed Invoice, which XBert picked up.

A Junior employee had not provided their TFN but had since turned 18 and no one picked it up - except XBert.

A popular brand metro coffee shop that a client went to regularly, was charging GST on their invoices but using an ABN that was not registered for GST.

A bookkeeping client missed a whole client's payroll.

Another bookkeeping client accidently uploaded the payroll 3 times.

A main brand service station was charging GST and the ABN on their receipt was not registered for GST.
Any of these sound like something that could slip through the cracks in your business? Or, take lots of time to find manually?
This is why you need XBert.
Leading AI Audit
One of the fastest and most efficient ways to cover your bacon, ensure data integrity and reduce your stress load of manual checks, is to implement XBert's AI-Audit tool across your client files. Add to that the fact many business owners are attempting to reconcile the books themselves – which can mean a lot of clean up and rework for bookkeepers and accounting teams – and it's pretty much a necessity if you're looking to find efficiencies in your business.
With XBert's comprehensive Artificial Intelligence and machine learning trawling your data and looking for issues like duplicates, coding errors, GST and ABN discrepancies and then flagging them for your attention, you remove the need for many manual checks. There are no surprises right on lodgement deadlines and you can sleep sweet at night knowing the data is accurate. Not only will you save hours right off the bat – you'll have confidence knowing you can trust the numbers and effectively advise your client on the health of their business moving into a new financial year.
Our tricky XBerts will also recognise any business trends and patterns and alert you to those as well. This means you can get insights into the health of your clients data at the click of a button – allowing you to make informed decisions on onboarding such clients, billing and grow your advisory services. XBert alerts also contain a deep link directly to the issue in your accounting software. With one link you can click, resolve or assign to someone to take over. You will no longer waste time on manual work checks, audits or time-consuming rework. It's all about making your life as simple as we can, while maintaining data integrity.
The best part: it's simple to set up. In just a few clicks, you can have XBert's 55+ risk alerts trawling your Xero, MYOB and QuickBooks data multiple times a day, flagging issues, inconsistencies and anomalies that require your attention.
---
Where to next?
XBert has set out to be the most exciting and comprehensive task management and data integrity tool available for accountants and bookkeepers and we work closely with our users to ensure that happens.
More than 55 XBert AI-Audit risk alerts live right now (and more being developed all the time) help accounting professionals reduce manual tasks and rework, knowing the data is accurate and the books are the cleanest they've ever been.
XBert's integrated practice management solutions including task and process automation, help accountants and bookkeepers manage their team more efficiently and collaborate with clients easily.
If you're an accounting professional looking to scale your business, find efficiencies, manage more clients and have full visibility across your team - then you need XBert in your life.
Discover what XBert can do for your business by starting a free trial now.