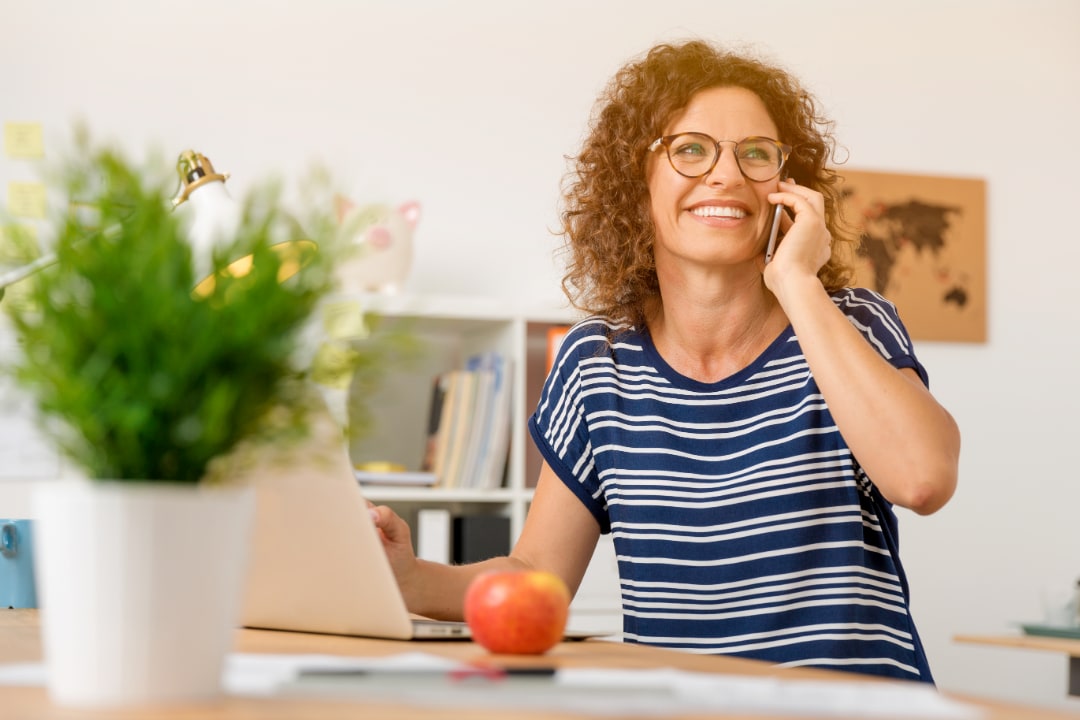 We know, we know – when it comes to cloud accounting add-ons; there is an ocean of options. Change change management can seem like more effort than it's worth. Keeping pace with technology and improving your knowledge of add-ons can almost seem like a job in itself. However, when you use a product (or products) that complement the way you work and the services you offer – it will be one of the most important investments you will ever make in your bookkeeping business.
Here's why:
1. Accuracy and reliability
We're all human, right? No matter how good you are at bookkeeping and trawling the data. Mistakes happen. Things get missed. Especially if your clients are attempting to manage the books themselves. Add-ons – particularly AI-audit – are an excellent way to help mitigate human error with your bookkeeping business (whether that's your own, or your teams).
AI-audit has not only helped bookkeepers sleep better knowing the data is right; it's helped win back non-billable hours spent on review and rework. But it doesn't stop there. You might be looking to streamline and standardize your workflows. Maybe you need help with automating mundane manual tasks, data integrity and reporting? Or managing your team? Most likely, all of the above. In any case, finding a product that uses AI and machine learning to implement these strategies is a game changer. You can trust the processes are being followed, rely on the numbers and know you're giving your clients the best service possible.
2. Time Efficiency
We know bookkeeper's love what they do, because they love reconciled books and they love helping businesses thrive. With online technology, data input, and data access at the tip of your fingertips – data entry is no longer the main job description for a bookkeeper. You can spend less time on the mundane manual tasks and checks and more time adding meaningful value to your clients via business insights, snapshots and data that will help them make the best decisions for their business.
When it comes to managing your workload (or your teams) you can eliminate any grey area in terms of what needs to be done and by when – or even how. The data and processes are there at the touch of a button.
3. Quick access to data and reports
Say goodbye to spreadsheets and manually collating data for advanced reporting. Cloud accounting and artificial intelligence allows you to quickly access the records, files and reports of your client's financial transactions anytime and anywhere. This allows you to be flexible in managing and planning your own time, including onboarding clients and time billed versus work done.
It's also an excellent way to enhance and evolve your service offering, growing your advisory. Using an add-on with deep insights into clients data at the click of a button will cut down on your manual labour and free up time to have meaningful conversations with your clients about their businesses.
---
So where to next?
Working with the correct tools in your business means smarter, more effective work and delivery. It doesn't matter what niche market you're in or what the scale of your business is – if you're an accountant or bookkeeper, XBert has been developed specifically to help you.
With our AI auditing, task and process automation and analytics, XBert is the only tool for the industry that combines all the necessary functions for a smarter, streamlined practice workflow.
Why would you use just a task tool when you can have AI-audit, analytics and BI reporting built-in?
Find out how XBert can revolutionise your business by starting your free trial today.