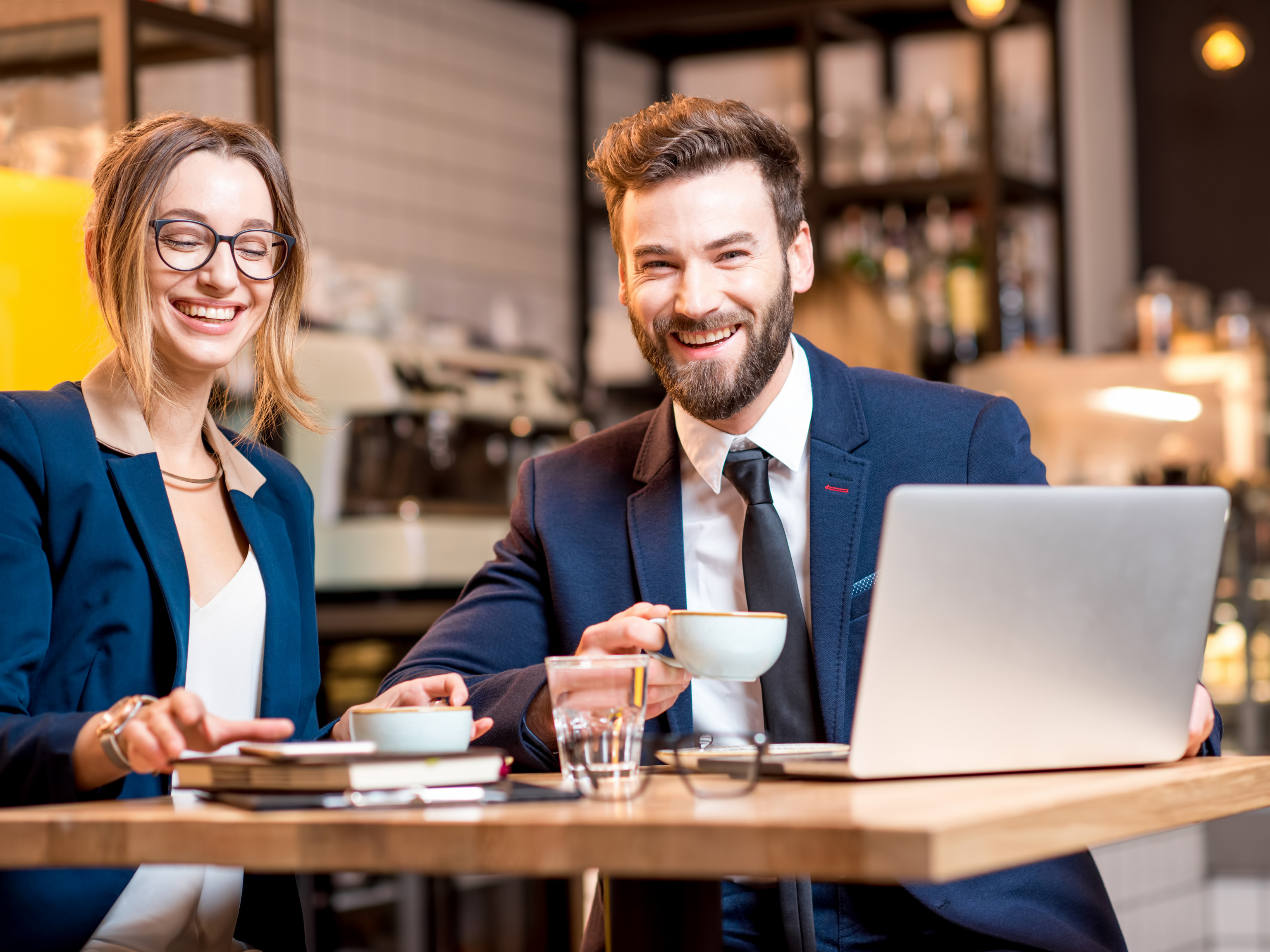 Let's be real. No matter how rigid and organized your practice processes are, there are always those sneaky errors that can creep through. We're all human.
Luckily for accountants and bookkeepers everywhere, XBert isn't. And its incredibly sophisticated, AI machine learning algorithms, with task & process automation will not only ensure your bookkeeping is squeaky clean, you'll also be using best practice and know exactly what needs to be done at any given time.
We know 2020 has been a year for the finance industry and we've been working harder than ever expand the breadth of XBert's features and take some of the load off accountants and bookkeepers. And it's paying off: we've now smashed past 50 XBert risk alerts that are now live and auditing your data every hour. Plus, our new Template features help you create error-proof checklists and processes that will give you full visibility across your practice and workflows.
Why is this exciting?
Well, it's kind of a no-brainer but to spell it out: for every XBert new feature we release, it's more time saved on arduous manual tasks for you. It's helping you achieve best practice. It's having more confidence in your work and your team's work. And it's more time to spend on what matters most in your business.
Covering everything from GST discrepancies, ABN cross checks with the ABR, duplicates in invoicing and billing, unusual account activity and so much more, XBert is the gatekeeper for human error helping accountants and bookkeepers eliminate rework, reduce manual tasks and have total confidence in the data.
A tiny fraction of what our XBert alerts find:
Bills in (month) without attachments over $75
Employee Leave Entitlements Missing
Donation against non-DGR entity
Employee Bank Accounts Same
Practice employee bank account same as supplier
TPAR information missing
Purchase orders in Draft or Awaiting Approval
Accounts Payable process not followed
Mutiple ABNs on attachments for supplier bill
GST registration required
Month-end journals missing
Bank statement line missing
Contact bank account changed
Unpaid income on cancelled business
… And we're just getting warmed up. We already have another 50 on the board for development, and we're always eager to hear from our users about what alerts would make their life easier.
So much more than just an audit tool
If you think that's cool – read on. Developed specifically for, and with the help of, accountants and bookkeepers, XBert is the only tool for the industry that combines all the necessary functions for a smarter, streamlined practice workflow.
Payroll processes, Accounts Payable checklists, Accounts receivable audits: all these can be streamlined to their own Template, with tasks and subtasks to ensure your team know exactly what needs to be done and by when.
XBert also includes seamless client collaboration, analytics, BI reports and so much more.
If you're looking to streamline your finance app stack, while removing the need to jump in and out of multiple programs, XBert is the app for you.
Load some files to see how you can revolutionise your workflow today.
Our challenge to you
Want to start 2021 clean? Think your books are pretty on point? Load some files into XBert and you may be surprised by what it finds!
You may be a data integrity Rockstar. Perhaps you're looking to ensure your team's work is correct. Maybe you're inheriting some books you're unsure about. Or maybe you're constantly cleaning up the messes of clients who are trying to manage the books themselves.
In any case, XBert can help you speed up your bookkeeping, flag any issues, errors or inconsistencies as they arise and give you quick links directly to your accounting software to resolve.
Best case scenario, we confirm your epic bookkeeping and you get to give yourself a pat on the back, utilize all the added features XBert has to offer and enjoy more time as XBert takes over the heavy lifting for you. Worst case scenario, we save you time and money on errors or discrepancies you never knew were there.
Time is money, so don't wait – start your free trial now, load some client files and take the XBert challenge now!