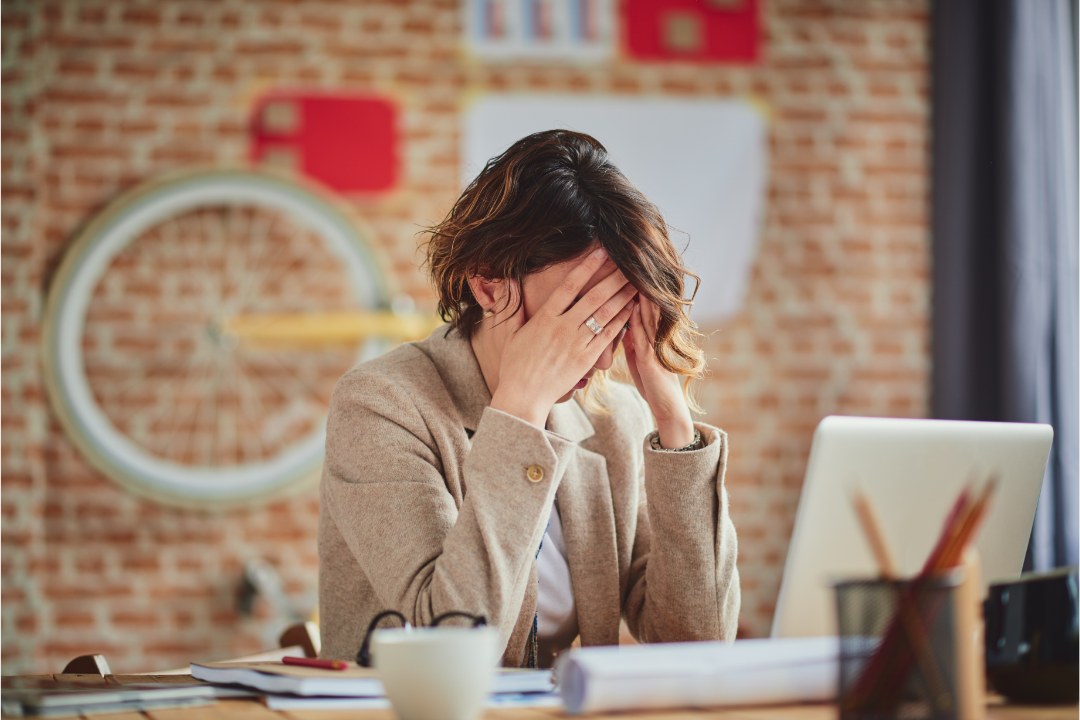 The March BAS deadline has now come and passed; tax agents everywhere are breathing a sigh of relief…until next quarter. If you wake up following lodgment deadline and feel like you need a truckload of coffee or another week of sleep to recover, we've got some great news for you: it doesn't have to be that way.
At XBert, we're all about making work life easier for BAS agents, bookkeepers and accountants. Here are the top ways we help you smooth out the rollercoaster of BAS, TPAR and EOFY deadlines:
1. Know you can trust the numbers
Imagine a world with clean data and no rework. Magical, right? Well – no need to imagine when you're using our AI Audit tool. With XBert's sophisticated artificial intelligence and machine learning trawling your data multiple times a day, you don't have to worry about time consuming manual data checks. Any errors, inconsistencies and issues will be flagged as they arise – allowing you to address and resolve them along the way (not at the final hour, after you've found something incorrect during your review). This is especially helpful if you're a manager and need to review your team's work. No nasty surprises the day before BAS or TPAR deadline, and less time wasted on rework.
2. Streamline your practice processes
If everyone knows what they're doing, life runs a whole lot smoother. This is truer for BAS agents, bookkeepers and accountants than most. Clarity on your practice processes not only saves you time, it saves money (and your sanity). It makes onboarding new clients simple and ensures your whole team can work efficiently and on task, at any time.
Using a tech tool to document and automate your practice processes is another level of productivity. XBert's task and process automation has been developed specifically for the way accounting professionals work. Pre-loaded processes help with set-up (but are also dully customisable if required). Templates and Client scheduling allow you to automate task creation and customise for each of your client types. This means total clarity on what needs to be done, when.
3. We make client collaboration easy
Let's face it: part of the stress of lodging BAS is making sure your client's get you the right information, on time. Emails, text and phone calls – yes, all valid ways to communicate. But are they the most efficient? Using a task tool that allows your clients to collaborate can cut away the need for lengthy email chains and time-consuming phone calls.
XBert's White-labelled Client Console is the ideal tool for you to collaborate with your clients, assign tasks, ask for information and collect documentation – all in one simple place, helping with compliance.
4. Full visibility across workflow
If you knew exactly where you team was at, who had done what, who was falling behind and if there were overdue tasks – would that help you manage your workflow better? That's exactly what XBert's Work board gives you visibility on.
In one simple dashboard, you can see your whole practice workflow, Priority tasks, what needs to be done across your processes and filter through relevant reporting periods. Our Browser Extension also allows you to create Tasks while working on any website – and you'll find them back in your work board. This is especially helpful while you're working in your accounting software. No need to click in and out of screens – simply create the tasks while you work for review later on.
---
Built for accounting professionals
XBert has set out to be the most exciting and comprehensive task management and data integrity tool available for accounting professionals and we work closely with our users to ensure that happens.
With more than 55 XBert AI-Audit risk alerts live right now (and more being developed all the time) you will rest easy with less manual tasks and rework, knowing your data is accurate and the books are the cleanest they've ever been.
Our integrated task and process automation will help you reduce your manual tasks, manage your team more efficiently and never miss a beat.
If you're looking to scale your business, find efficiencies, manage more clients and have full visibility across your team - then you need XBert in your life.
Discover what XBert can do for your business by starting a free trial now.